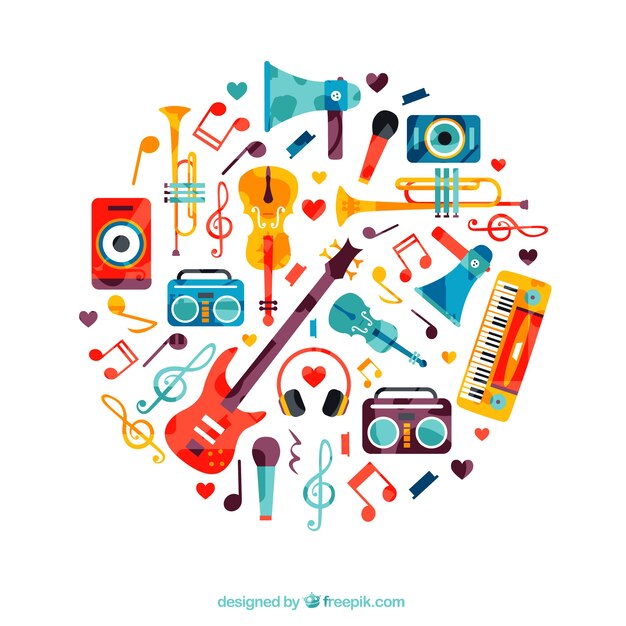 Assuming you have a soft spot for Spanish but didn't actually get it in your high school classes. Soap operas or "telenovelas" don't actually help you acquire your purpose because after watching all the 600 episodes you will only be able to come up with key phrases like "I'm pregnant" and "I am your true father". Sure, Latin music has become more popular over the past decades thanks to some international artists like Shakira, Jennifer Lopez, Marc Anthony, Pitbull or Carlos Santana who did a great job diversifying their musical approaches and cultural heritage. But, again, their songs are now mainly written in English and their early scratches in Spanish are not as deep as we would expect. So why not give alternative music bands a try and learn from their language skills instead? Here is how to do it:
Decide on your type of Spanish you want to master
Just like English, Spanish is also a highly popular language throughout the world and there are many differences among Latin America and the idiom spoke in Spain. Thus, before deciding on learning the language from songs, you first need to know what type of Spanish you want to learn. For some Latin Americans it is nearly impossible to decipher the local words and accents used throughout Spain, so imagine how hard it will be for you.
Pick up some cool local bands
If you want to learn a quite accurate Spanish, free from accents or too many regional words, start with Chilean alternative music bands. The same goes for any type of Spanish vocabulary you want to master. Google alternative music local bands and then listen to the lyrics of their songs. Work with a local as well in trying to decipher the meaning of all words. As much as you think dictionaries can be your friend, if you truly want to learn a language you need a native speaker to guide you and channel your efforts.